VIRAL VIDEO: Terminally-ill Katy Perry fan covers 'Roar'
JUST ADDED: 5 Seconds of Summer will be rocking the stage at this year's iHeartRadio Music Festival Village in Las Vegas! The band sat down with Ryan Seacrest to break the news. Click here to buy your tickets now, before they sell out!
Listen to Katy Perry on iHeartRadio
A terminally-ill teenager is getting the attention of the Internet with a cover of Katy Perry's "Roar."

Sixteen-year-old Olivia Wise and her family posted a video of her recording the cover on YouTube in mid-October. Since, it has garnered more than a half-million views.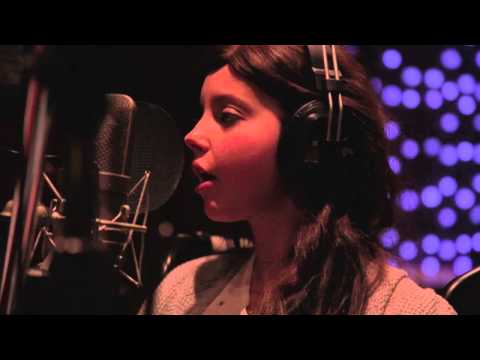 According to "Billboard," Olivia suffers from an untreatable brain tumor that was discovered when she had a seizure last year. The cover starting spreading and eventually reached Katy herself, who was so moved she sent a video message to Olivia, giving her words of encouragement and support.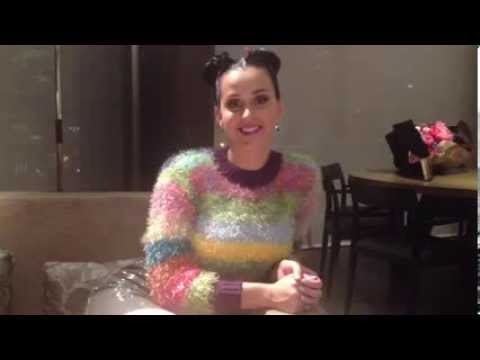 The girl's family recently told CNN that Olivia's condition has deteriorated since the recording and she is now "drifting in and out of consciousness."

A fund started in her name has been created, with a goal of raising $150,000 towards brain treatment research.